BEMER VETERINARY LINE PRODUCTS REFERENCE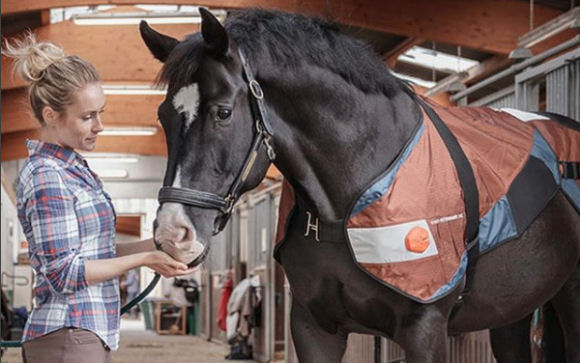 I have been using the Bemer Veterinary Line products, the Bemer Vet Horse Blanket & Vet Horse Cuff for over 12 months, and during that time it has been used on all of the Racehorses that I train on a regular basis and I have found it to be a tremendous asset.
I have found that since introducing the use of the Bemer Veterinary Blanket and Cuff that my horses have thrived and improved, both mentally and physically. The horses look fantastic and I believe the Bemer products have contributed massively to their wellbeing, and they have been very useful in helping horses that have recently raced in their recovery from their exertions. It is a great help to horses that have historical physical ailments and they have certainly shown improved form and soundness with regular use of the Bemer Blanket and Cuff. I have seen the benefits with my horses from 2 year olds all the way through to 12 year old veterans. I have been in the Horseracing Industry for over 40 years as a stable hand, jockey and trainer, and I have seen and tested many products that have not lived up to there claims, but I am a firm believer in the Bemer Veterinary Line products, quite simply, they work and my horses are benefiting from them!
I cannot recommend the Bemer Veterinary Line products highly enough and they would be a great asset to have for anyone working with performance horses, and no doubt all horses would show physical benefits from using the Bemer Veterinary Line.
Richard Charles Guest
Racehorse Trainer of over 600 winners
Grand National & Champion Hurdle Winning Jockey
BEMER CUSTOMER TESTIMONIAL
The Bemer was recommend to me by a friend who has a very bad back.
After using the Bemer Classic for a few weeks i noticed more energy and relief of the discomfort in my trouble some joints.
I wondered whether my irritating joints had calmed down on their own so stopped using the Bemer.
Within a few days the joints were causing me discomfort again. I now use the Bemer regularly to good effect.
Kelvin Dobson, Ilkley, West Yorkshire
BEMER CUSTOMER TESTIMONIAL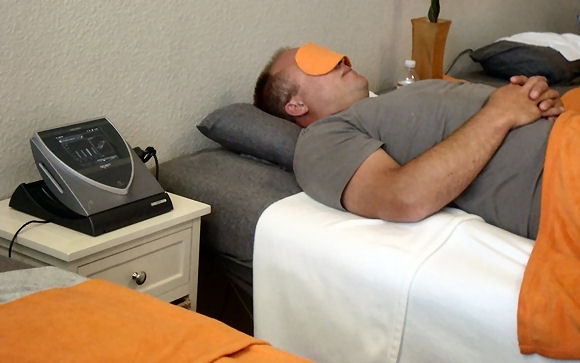 I received delivery of our Bemer Pro Set in July 2017. I was not sceptical about purchasing the device as my Swedish colleague had been using one for the past two years and waxed lyrical about how well it had performed for him where a long history of back problems was now a thing of the past.
Historically I have had a number of issues with back problems and joint problems since using the system for several months most of the issues have subsided to appoint they are not noticed any longer. I have also felt more energised throughout the day.
It has been very useful for minor issues such as strains tennis elbow. Using the localised B.Spot and B.Pad you could concentrate on the affected areas and must say with excellent results.
You have to be disciplined with its use to get the long term benefits. Going away on holiday and not using the system does have its drawbacks in the sense that you know when you have not been using it.
Overall I would certainly recommend its use particularly for back and localised pain relief and general wellness.
Mr P, Huddersfield, West Yorkshire
BEMER VETERINARY LINE PRODUCTS REFERENCE

I run DL Dressage with my partner Lucy Cartwright. We have a wide selection of horses from youngstock to Grand Prix Horses (the highest level in the sport of Dressage).
We have used the Bemer Veterinary Line on several horses and can provide some positive feedback. We have mainly used the blanket on horses that have certain 'issues' that could
potential provide some useful feedback.
For example we have used the rug on a couple of horses that suffer from the symptoms of being 'cold backed'. Generally these horses are sensitive to saddle up and mount, sometimes these horses are 'tight' or show slight discomfort during the beginning of exercise. I am very pleased to inform you that these horses have shown improvement after 15 mins herapeutic use of the Bemer blanket. To the point of a large 6 year old horse to show no symptoms at all. The sport of dressage is physically demanding on our equine partners and some horses show soreness or strain – we have used the blanket in these cases and although difficult to quantify I would be positive on the use of electromagnetism.
We also use a sports massage therapist that has an exceptional reputation including dressage, eventing and horse racing. She was positive on the use of the Bemer and believed that it would a useful aid in managing and training our horses.
Daniel Bremner, DL Dressage, Gloucestershire

Bemer Physical Vascular Therapy
It improves microcirculation and promotes the blood flow in the smallest blood vessels. This improves the performance of the body's cells, which in turn favours the body's own self-healing powers.
The new BEMER Veterinary Line helps you in this process, with devices that are precisely fine-tuned to the requirements of equestrian sports.
Scientifically proven
BEMER is an effective treatment option for many conditions.

WHAT IS KANGEN WATER?
Kangen Water® is delicious water created from Enagic's innovative water technology. Not only do these devices filter your tap water, but they also produce ionized alkaline and acidic waters through electrolysis. These waters can be used for various purposes, including drinking, cooking, beauty, and cleaning.
Kangen Water® systems enhance nature's most vital life-source using the latest scientific research and technology, merged with superior Japanese craftsmanship.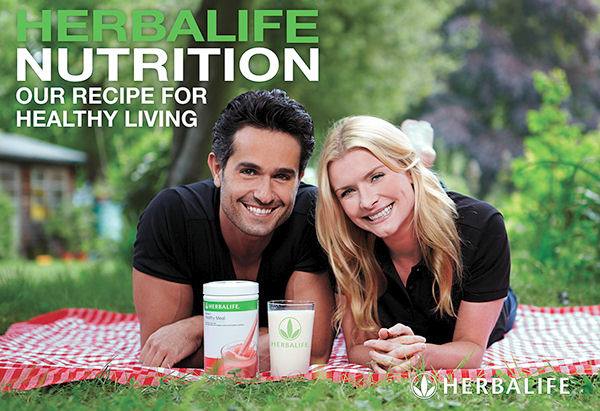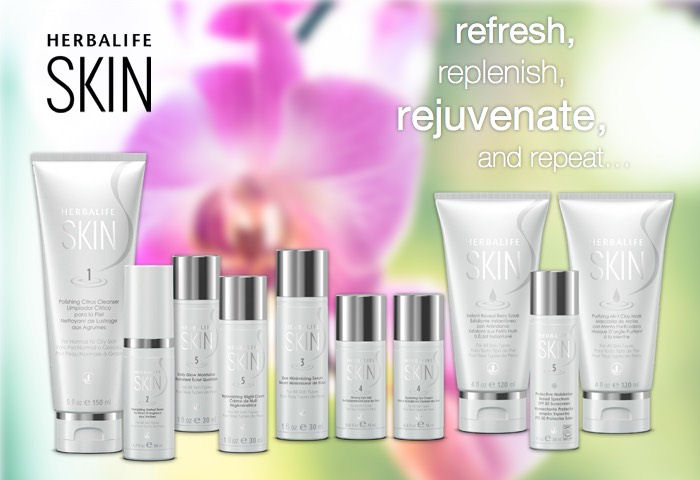 HERBALIFE ENERGY & FITNESS
products are designed to help you fuel your body and take training and recovery to the next level.


 The most advanced health and lifestyle wearable
YOUR WELLNESS
YOUR LIFESTYLE
Devices that are designed and engineered to improve your life.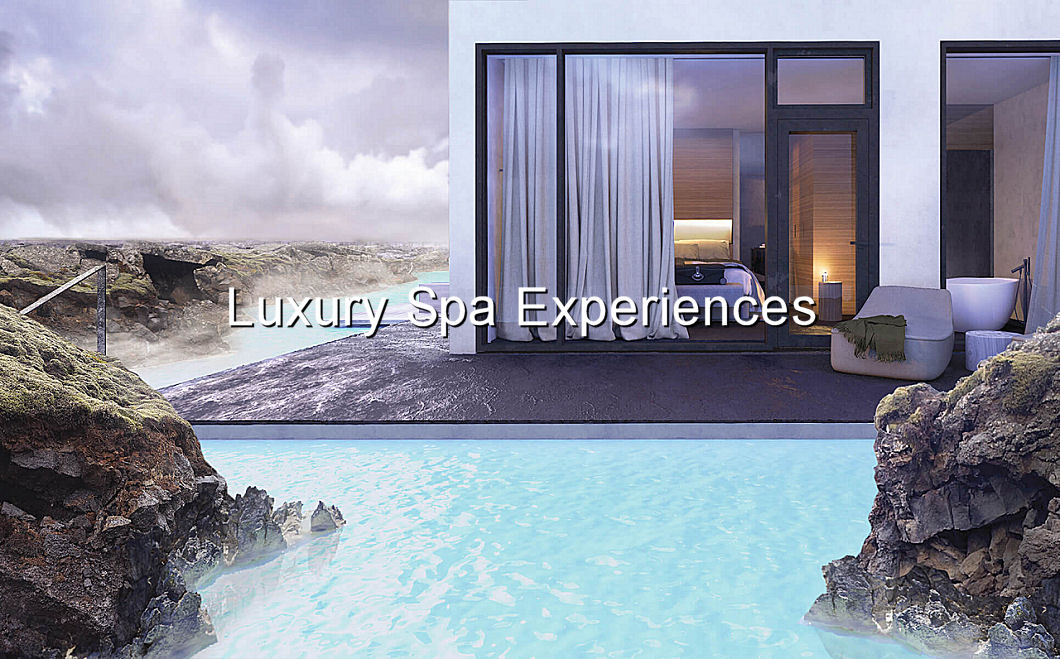 RC LIFESTYLE
As a Lifestyle Management company with 20 years expertise we provide our Club members and private clients with a range of Luxury Spa & Travel Experiences, Concierge Services and Luxury Goods worldwide.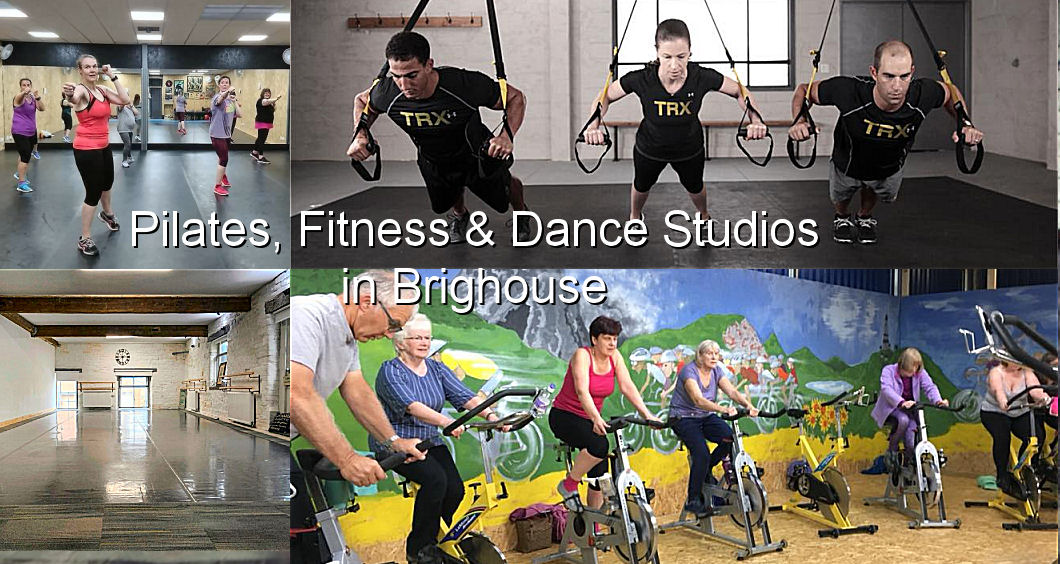 WATT STUDIOS
Watt Studios is a Pilates and multi-discipline fitness centre, located within the heart of Brighouse, offering over 50 classes per week and staffed by fully insured instructors.
The studio also has an onsite Osteopathy Clinic.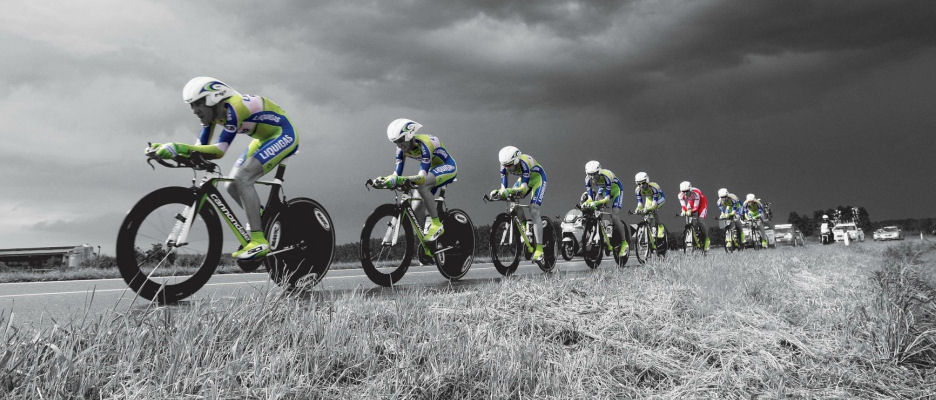 For further information or a confidential conversation about you and your families health and well-being please contact Lisa and Darren Boston.
Tel: 07770 754 951
Alternatively please complete the enquiry form opposite