Bemer Physical Vascular Therapy
It improves microcirculation and promotes the blood flow in the smallest blood vessels. This improves the performance of the body's cells, which in turn favours the body's own self-healing powers.
The new BEMER Veterinary Line helps you in this process, with devices that are precisely fine-tuned to the requirements of equestrian sports.
Scientifically proven
BEMER is an effective treatment option for many conditions.

WHAT IS KANGEN WATER?
Kangen Water® is delicious water created from Enagic's innovative water technology. Not only do these devices filter your tap water, but they also produce ionized alkaline and acidic waters through electrolysis. These waters can be used for various purposes, including drinking, cooking, beauty, and cleaning.
Kangen Water® systems enhance nature's most vital life-source using the latest scientific research and technology, merged with superior Japanese craftsmanship.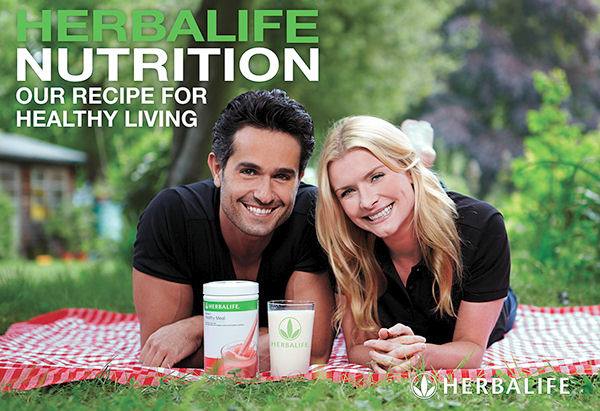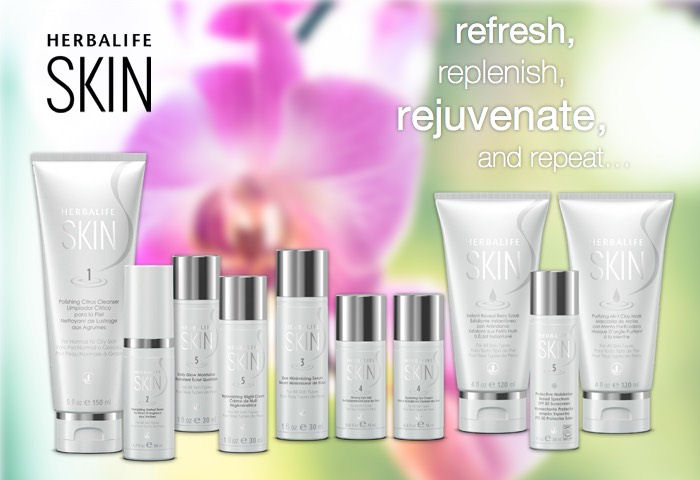 HERBALIFE ENERGY & FITNESS
products are designed to help you fuel your body and take training and recovery to the next level.


 The most advanced health and lifestyle wearable
YOUR WELLNESS
YOUR LIFESTYLE
Devices that are designed and engineered to improve your life.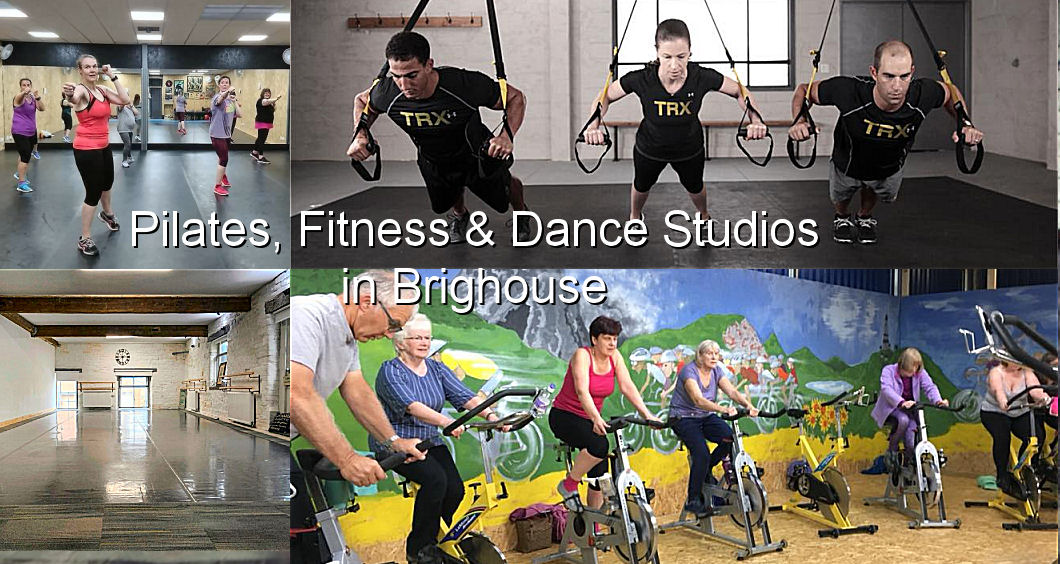 WATT STUDIOS
Watt Studios is a Pilates and multi-discipline fitness centre, located within the heart of Brighouse, offering over 50 classes per week and staffed by fully insured instructors.
The studio also has an onsite Osteopathy Clinic.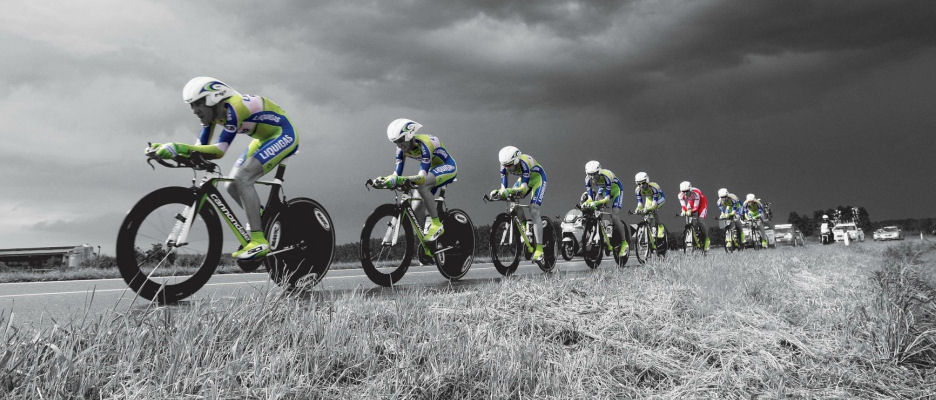 For further information or a confidential conversation about you and your families health and well-being please contact Lisa and Darren Boston.
LisaClaire@futurewellness.co.uk
Tel: 07770 754 951
Alternatively please complete the enquiry form opposite