BEMER CUSTOMER TESTIMONIAL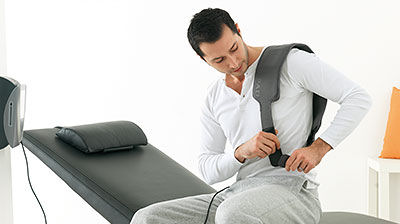 The Bemer was recommend to me by a friend who has a very bad back.
After using the Bemer Classic for a few weeks i noticed more energy and relief of the discomfort in my trouble some joints.
I wondered whether my irritating joints had calmed down on their own so stopped using the Bemer.
Within a few days the joints were causing me discomfort again. I now use the Bemer regularly to good effect.
Kelvin Dobson, Ilkley, West Yorkshire
BEMER CUSTOMER TESTIMONIAL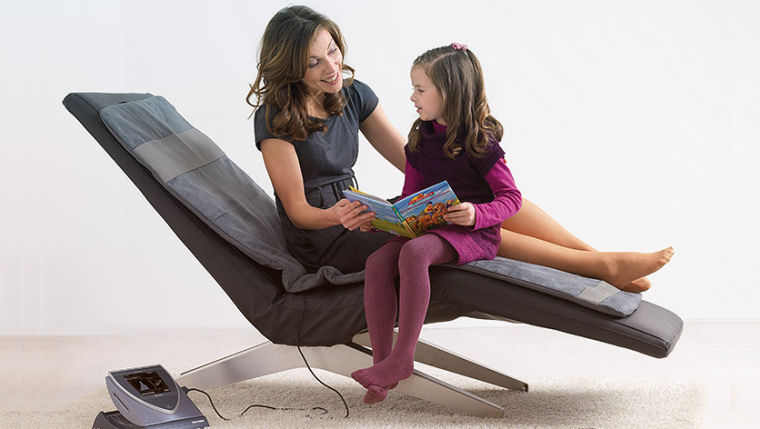 After suffering 40 years with joint issues and poor circulation the difference the Bemer has made to my health, mobility and quality of life has been truly wonderful.
Dorothy, Bridlington, East Yorkshire
BEMER VETERINARY LINE PRODUCTS REFERENCE

I run DL Dressage with my partner Lucy Cartwright. We have a wide selection of horses from youngstock to Grand Prix Horses (the highest level in the sport of Dressage).
We have used the Bemer Veterinary Line on several horses and can provide some positive feedback. We have mainly used the blanket on horses that have certain 'issues' that could
potential provide some useful feedback.
For example we have used the rug on a couple of horses that suffer from the symptoms of being 'cold backed'. Generally these horses are sensitive to saddle up and mount, sometimes these horses are 'tight' or show slight discomfort during the beginning of exercise. I am very pleased to inform you that these horses have shown improvement after 15 mins herapeutic use of the Bemer blanket. To the point of a large 6 year old horse to show no symptoms at all. The sport of dressage is physically demanding on our equine partners and some horses show soreness or strain – we have used the blanket in these cases and although difficult to quantify I would be positive on the use of electromagnetism.
We also use a sports massage therapist that has an exceptional reputation including dressage, eventing and horse racing. She was positive on the use of the Bemer and believed that it would a useful aid in managing and training our horses.
Daniel Bremner, DL Dressage, Gloucestershire
BEMER CUSTOMER TESTIMONIAL
My long career as a tennis professional has affected my body very deeply. I feel enormous physical stress and the many injuries I had suffered all the more today. A fate which many top athletes can probably relate. Since I started using the Bemer system, I feel significant relief of my symptoms and my general well being has substantially improved.
Boris Becker, 3 times Wimbledon Champion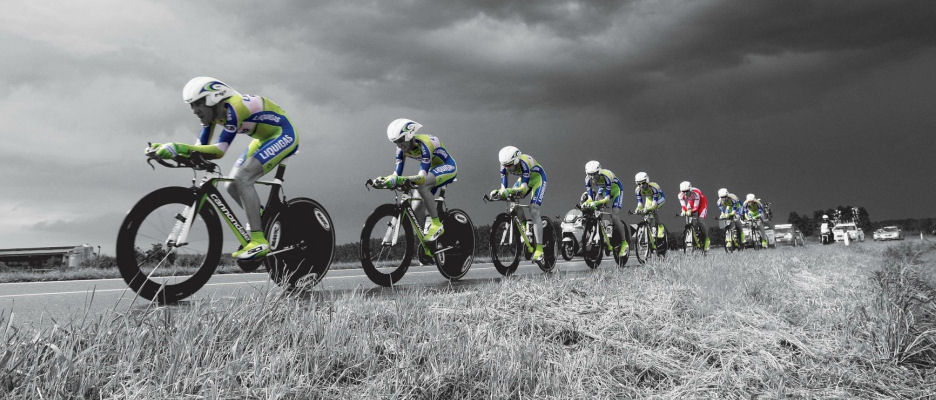 For further information or a confidential conversation about you and your families health and well-being please contact Lisa and Darren Boston.
Tel: 07770 754 951
Alternatively please complete the enquiry form opposite